Moving into a new home is one of the most exciting moments in everyone's life, especially if you plan to remodel the place and make it look like your dream house. However, the tricky part is with homes that are far away. The general rule is that you want to remodel the place before moving in. But, if you are moving long-distance, this might be trickier than it sounds. Unless you are planning to move and rent an apartment while your house is undergoing remodeling, here is how to manage home renovations from afar!
Find a trustworthy contractor
The number one thing on this list is to find people you can trust. Since you will not be there yourself to oversee the process, you need to contact a room additions contractor that provide quality services. Do not rush this process. Speak with a couple of different companies, see what they offer, and what their prices are. There's also the possibility that house foundation repair services will be needed before starting the home improvement project and you might need a different contractor to work on that task.
It is also crucial to create a list of your expectancies and see if they can deliver. A trustworthy contractor is worth the money spent, even if they cost a bit more than the rest.
You also need an interior and exterior designer
The next person you need to talk to is a home design expert. Thinking like a home designer is not easy for everyone, so don't try to do it yourself if you don't have the experience. The goal is to do everything properly, without any mistakes. If you make your own design, you have to understand that there might be errors along the way. Errors that will cause additional expenses and more time.
That's why it is always best to hire a professional and not lose sleep about whether you will do a good job or not.
Keep in mind that some contractor companies also know home designers. Ask them, and maybe you can get a better deal.
Ask for a detailed breakdown of the project
There are things you must know before starting your home renovations. Speak with the contractor and the designer, and ask for a detailed renovation plan. It needs to have all the changes they are going to make. Furthermore, you need a schedule. When the project will start, and when it will end.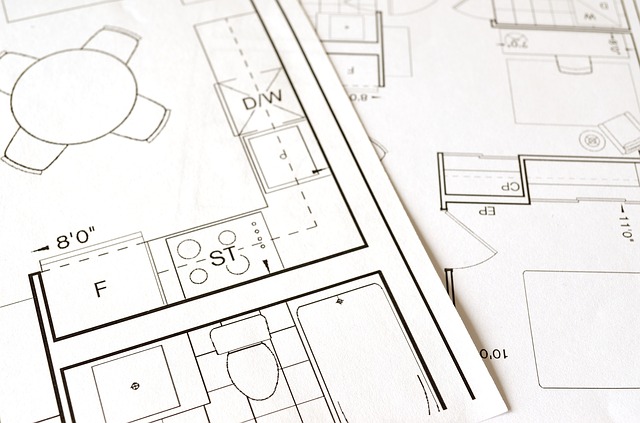 You can also ask for a milestone update. Let the team know they should inform you when a significant part of the renovation is done. This way, you can track the renovation process and instantly know if there is a delay. If everything is going according to the plan, there is nothing to worry about. But, if there is a problem, you will know about it, and you can adjust your moving day accordingly.
Plan the relocation day according to the final day of the renovation project
Planning a long-distance relocation is more difficult if you need to consider the renovation process as well. Every delay in the remodeling will postpone your moving date. What you want is to find an optimal solution. Long-distance movers are flexible, and they will help you out in planning the move. Let them know that your home is in the process of remodeling, and see how they handle relocation delays.
If you are not planning to move in immediately after the remodel, then there is no hurry. Just wait for it to be finished and move without any pressure.
Ask for the total remodel cost before the project starts
This is very important. You don't want to hire a company that cannot give you an estimate of the project's full price. You need complete financial transparency. Do not start anything unless you know how much it costs.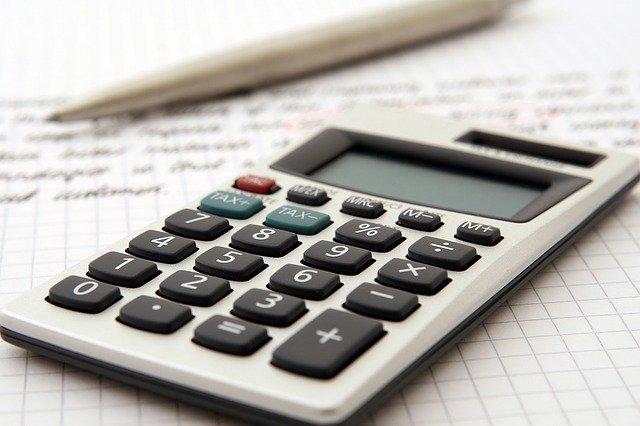 Home renovations are costly, and if you don't set a budget, you will find yourself in a difficult situation. The worst-case scenario is starting a project and finding out that you cannot afford it. You cannot revert the changes without additional expenses, and you also need to pay extra to have everything done.
Communication is the key element
Get the phone numbers of all the people who are essential for the project. Know who to call to get the latest information. Also, think about a communication schedule. For example, schedule daily or weekly calls to get the latest update on the current situation. You might need to decide on the change of plans if something comes up.
Let contractors know what your free hours are, so they know when to call you. If you are working all day, let them know who they can contact. The flow of information is crucial for transparent communication.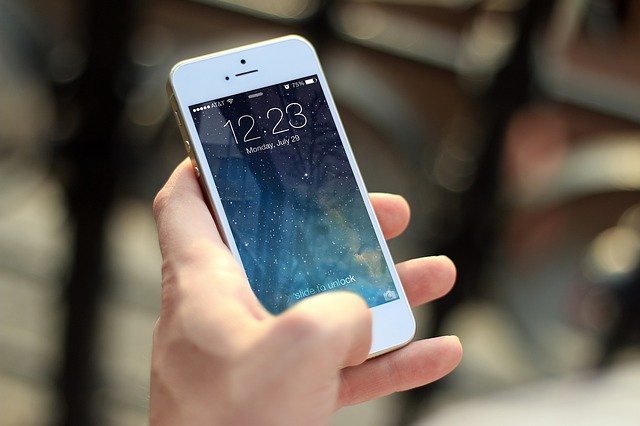 If it is possible, schedule site visits
Another thing you can do is schedule a visit to your property. If the renovation will last for a couple of months, see what your budget is and go there yourself to check how everything is going. Of course, if this is going to be a considerable expense, you can schedule a video call so that someone can give you a tour.
Doublecheck everything before the contractors leave
Once you get a notification that all the renovation is complete, be sure to check. You don't want to relocate only to find out that not all of the changes are completed. Before the contractor leaves the site, let them guide you through what they did and ask all your questions. The goal is to make sure that the new home is fully ready for the move-in process.
Manage home renovations from afar like a professional
Let's revisit the list of the most important steps one more time:
find a trustworthy contractor;
hire an experienced home designer;
request a detailed breakdown of the project;
plan your relocation based on the date of completion;
know all costs before the remodel starts;
keep open communication lines at all times;
visit the site or do an online video tour;
make sure the home is move-in ready before contractors leave;
That's how to manage home renovations from afar like a professional.